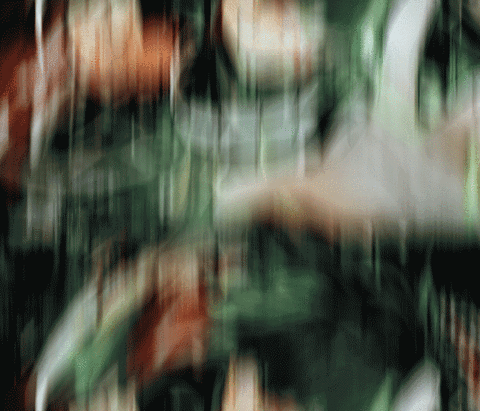 I hope you dont mind me sharing this here /o/
Hello everyone and welcome to our second IC!
Promo:
Information:
The IC will start on Friday 21-07 00:00 (GMT +3) and end on Sunday 23-07 23:59
1st Place will get 30$
2nd Place will get 20$
3rd Place will get 10$
(The money prize will be given via PayPal to the winners, which has been gathered by Peco, Lucifer, Kazumoe and me)
- Register here:
http://indigoteam.forumotion.com/t99-register-here-rules
- Minimum for solo AMV is 1:30 and for Collab/Mep is 2:00. (Not counting Intro/Outro)
- File size should be as small as possible and below 300 MBs.
- Use only music provided in the Music pack. You are allowed to make a "mix" with the songs of the pack if you'd like.
- When you finish your amv send it to indigoteamic@gmail.com
- Email subject and video file name should be as follows: (Category) [Editor's name]-Title
- You will be judged by: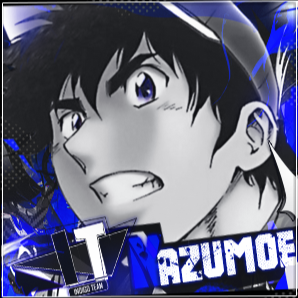 Lightning Arrow
/
Kazumoe
/
MagicDarkLight
- The categories are:
   Action
   Drama/Romance
   Upbeat (Fun/Dance)
   Psyche/Horror
  Live Action/GMV
- Download the IC logo (chroma key it)
here
-
Countdown
- Join our Discord server: https://discord.gg/suJzCGp